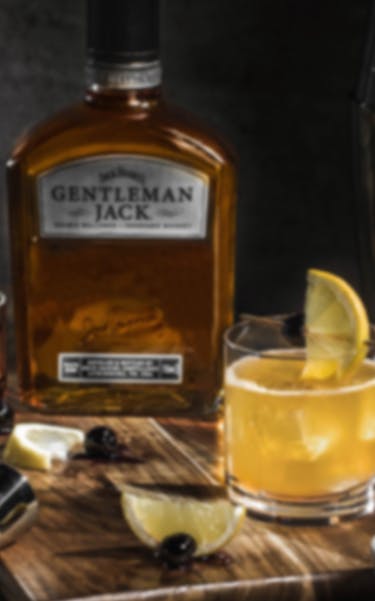 The Gentleman Jack Whiskey Sour Classic

Join the Competition for a Chance to Win
You're invited to join the Gentleman Jack Whiskey Sour Classic. It's a great chance to connect with your bartending peers and refine your skills—and pick up a few new ones along the way. Plus, the bartender who shares the most innovative and smooth Whiskey Sour will walk away with the $10,000 grand prize.

The deadline has been extended to August 7 so be sure to submit your entry today!

Register & Login
The 2021 Gentleman Jack Whiskey Sour Classic is now accepting entries.
The deadline has been extended to August 7 so be sure to complete your entry today!
Virtual regional semi-finals. No matter where you are, you will be able to present to the esteemed judges and your drinks will be expertly re-created for them to taste while you present.
Semi-finalists will be sent recording tools (ring light and tripod) and a $150 gift card for sourcing ingredients.
Virtual educational sessions with the makers of Gentleman Jack for a deep dive on the iconic Jack Daniel's distillery and the production of the legendary whiskey plus interactive seminars hosted virtually by competition judges.
The live final competition and distillery visit returns to Lynchburg and Nashville!
Judging Criteria
The judges of the 2021 Gentleman Jack Whiskey Sour are doing a lot more than grading recipes. These cocktail experts will be leading free interactive seminars to put everyone in a position to thrive in the competition—and beyond.

Bartenders who advance to the virtual semifinals will receive everything they need to virtually present their cocktails to the judges from the comfort of home without incurring any expense to do so. In addition to creating a beautiful and delicious cocktail, the judges will ask you to explain and explore the origins of the sour throughout the competition. The judges will also ask about the process and intent behind your Gentleman Jack whiskey sour.
Meet the Judges
The judges will be doing a lot more than evaluating recipes. These cocktail and spirit luminaries will share their insight and expertise throughout the competition, leading interactive seminars on important and fascinating topics related to the hospitality industry. You'll also be able to connect with them on the best ways to build a unique and delicious Whiskey Sour.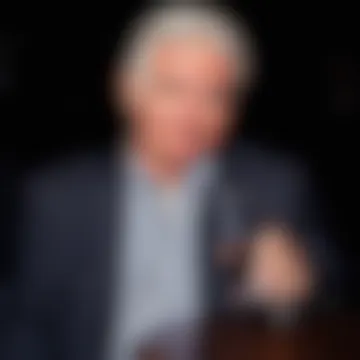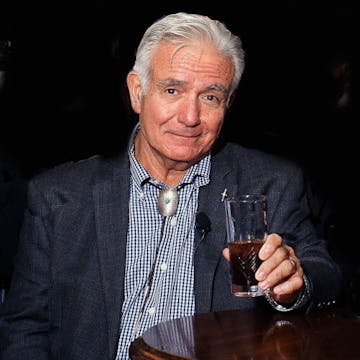 At the iconic Rainbow Room in New York City, DeGroff led the cocktail revival in the '80s and beyond, then went on to win two James Beard Awards for wine and spirits professional and write two acclaimed and popular cocktail books: "The Essential Cocktail" and "The Craft of the Cocktail." These accomplishments have earned him the nickname, King Cocktail.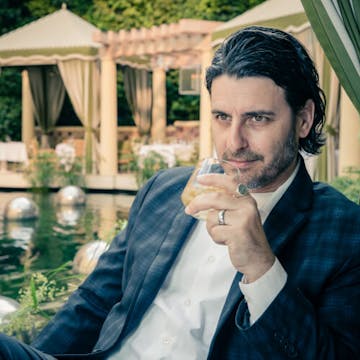 Tecosky's experience in the industry goes far beyond his current role as U.S. brand ambassador for Jack Daniel's. He has over two decades of bartending experience, mixed drinks at famous Los Angeles bars, served as bar manager at Jones Hollywood and released a line of premium bottled olive juice—perfect for Dirty Martinis—called Dirty Sue.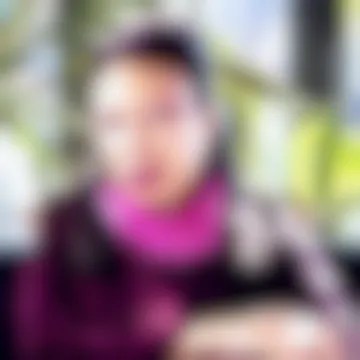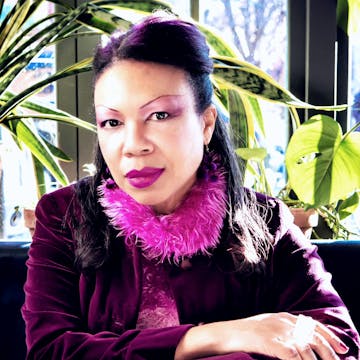 Franky is an industry veteran who has worked at some of the top establishments in New York City. She has made an impact with an emphasis on learning, education, mentorship and she continues to volunteer and give back in various ways, including as a member of the TOTCF Business Education Committee. She made Tales' Top 10 list for American Bartender of the Year  twice, is a member of the Dame Hall of Fame.  In addition to being an educator, she holds various certifications, is an in demand speaker, judge, and MC, who is sought after for her cocktails, her opinions, and has been featured in numerous books and publications.
Competition Regions
Rather than competing head-to-head in a local bar, the top 10 bartenders from each region will compete in the virtual semi-finals. It's still important to choose the region that includes your home state.
The 7 winners from the virtual semi-finals will advance to the live finals in Tennessee to compete for the grand prize of $10,000.

*Texas, Louisiana, Utah, Kansas, and New Hampshire are not eligible.
click here to view which region your state falls under
Finals
Grand Prize


Gentleman Jack's Commitment to its Community
In 2020, the COVID-19 crisis and protests against racial inequality have exposed serious needs in communities essential to Jack Daniel's and Gentleman Jack. Together they've launched initiatives to help restaurant workers and African Americans overcome the unique challenges they're facing during this unprecedented time.
The Gentleman Jack Whiskey Sour Classic is partnering with the Restaurant Workers' Community Foundation to help hospitality workers who have been unable to work regular hours because of the global pandemic.
Learn more about the Restaurant Workers' Community Foundation.
LADIES AND GENTLEMEN DRINK RESPONSIBLY.

GENTLEMAN JACK IS A REGISTERED TRADEMARK. ©2021 GENTLEMAN JACK RARE TENNESSEE WHISKEY 40% ALCOHOL BY VOLUME (80 PROOF). DISTILLED AND BOTTLED BY JACK DANIEL DISTILLERY, LYNCHBURG, TENNESSEE.

PLEASE DO NOT SHARE OR FORWARD THIS CONTENT WITH ANYONE UNDER THE LEGAL DRINKING AGE. THIS COMPETITION IS BEING CONDUCTED AND ADMINISTERED BY LIQUOR.COM AND THE RESTAURANT WORKERS' COMMUNITY FOUNDATION. GENTLEMAN JACK IS ONLY A SPONSOR. FOR ANY QUESTIONS OR CONCERNS ABOUT THE CONTEST, ENTRY, PRIZES OR PRIZE FULFILLMENT, PLEASE CONTACT LIQUOR.COM.